Powder / Ombré Brows Treatment
Procedure time: 1.5 hours

Smudgeproof, sweatproof, waterproof

Lasts 1-3 Years

Minimum pain

Healing time 10-14 days
Suitable for all skin types

Brows will fade about 40% and shrink once healed

Results will vary depending on skin type, lifestyle, and diligence of pre-care / aftercare
First visit Full Eyebrows
(Shape, Contour and Color)
Touch Up
(Within 4-6 weeks only)
Note: Touch up done after 6 weeks higher price will apply!
Yearly Refreshing
(Only within 12-18 months)
Note: Note: Touch up for yearly refreshing is $150  (only within 4-6 weeks)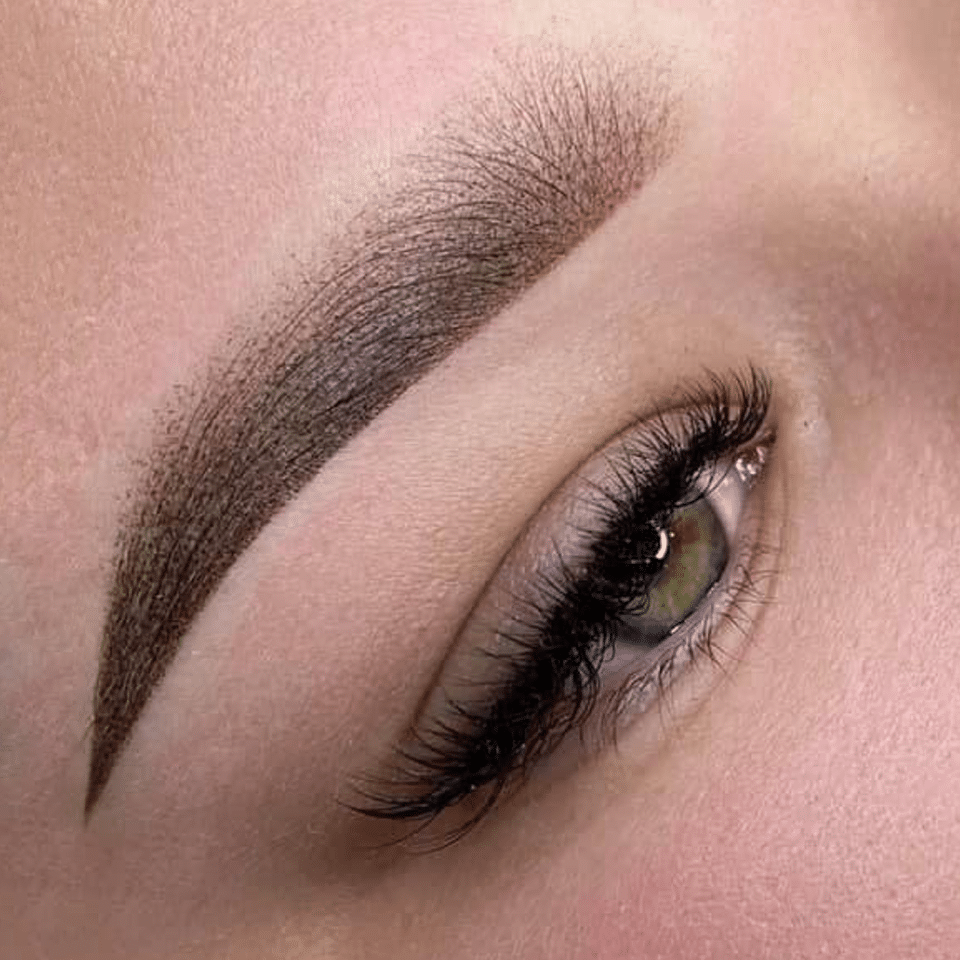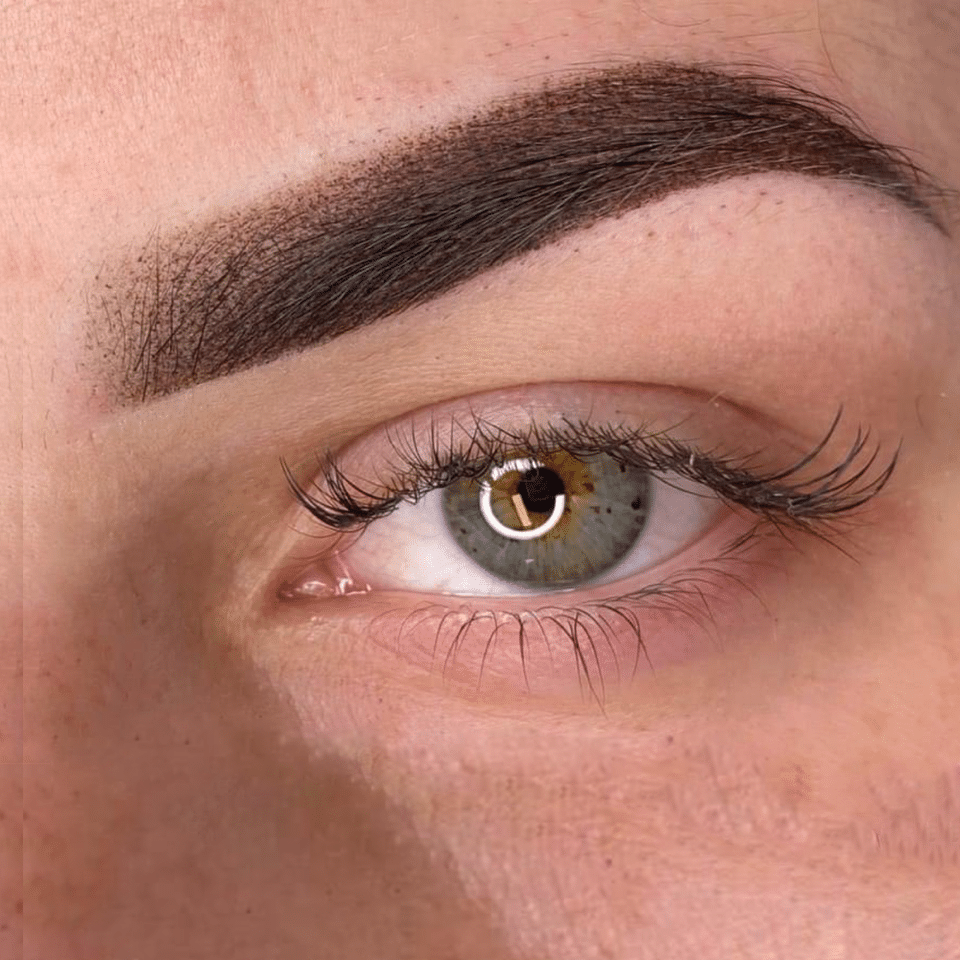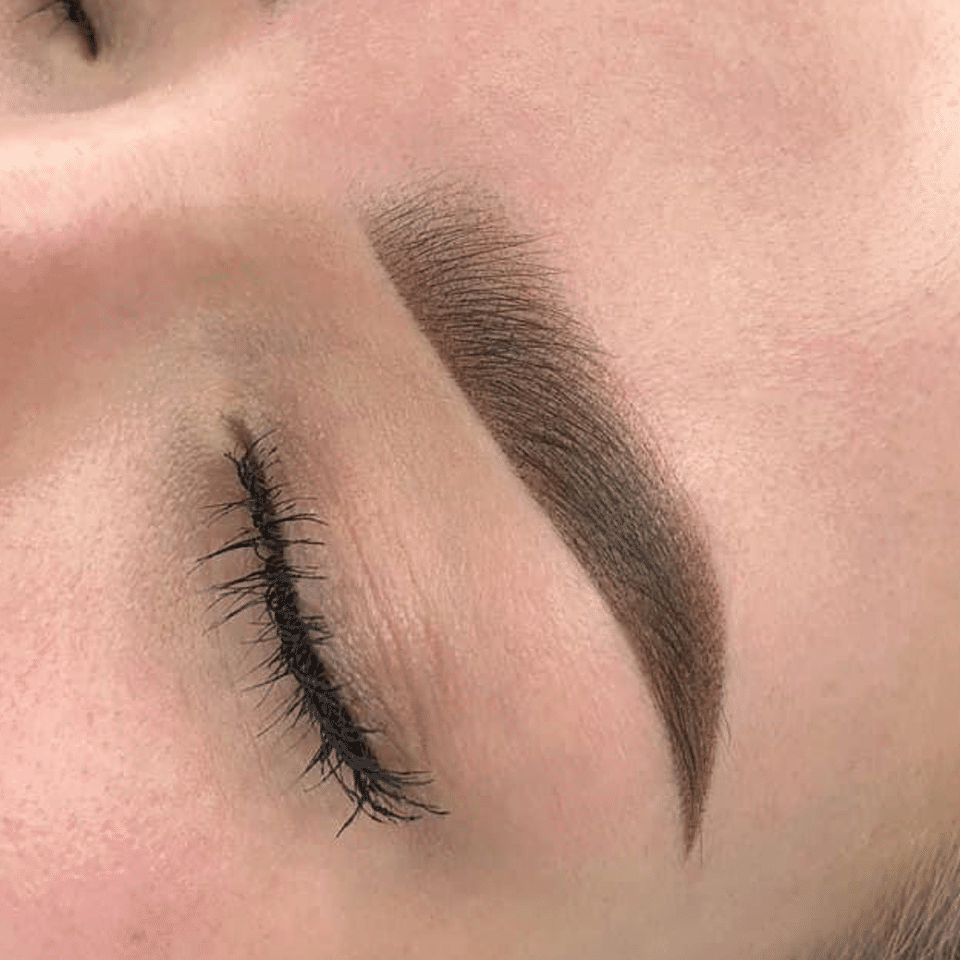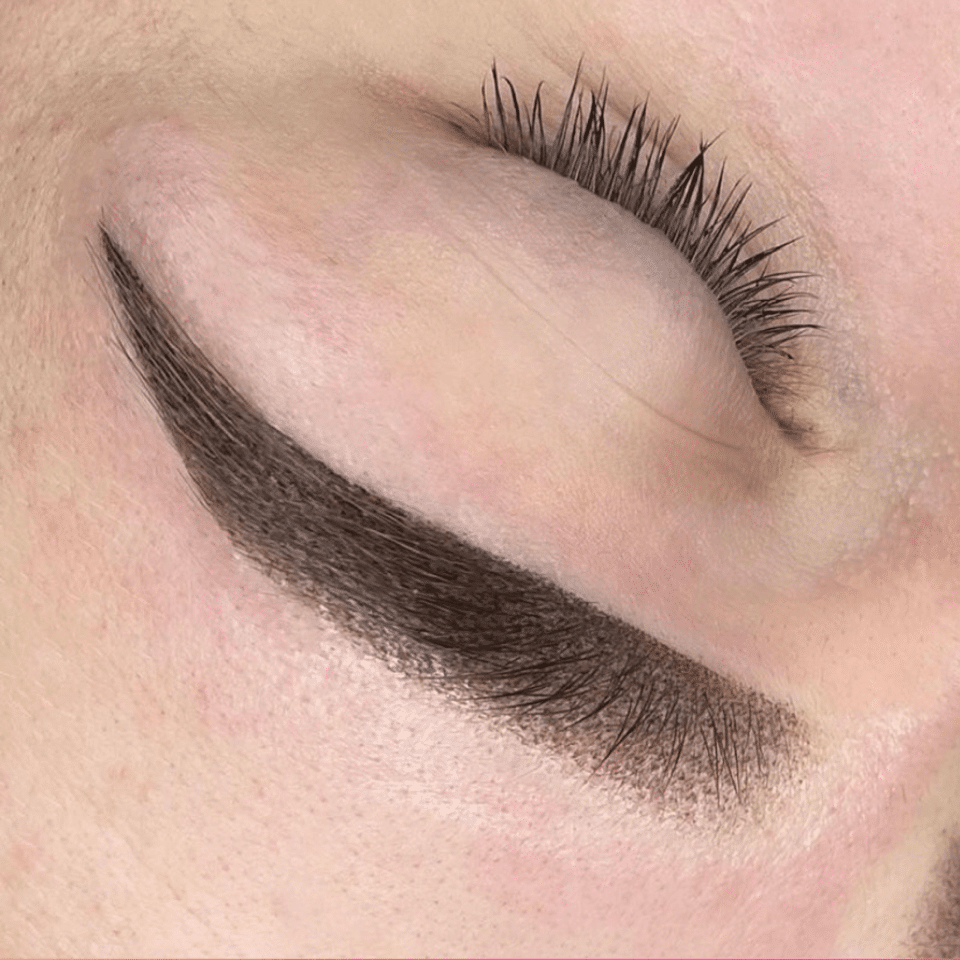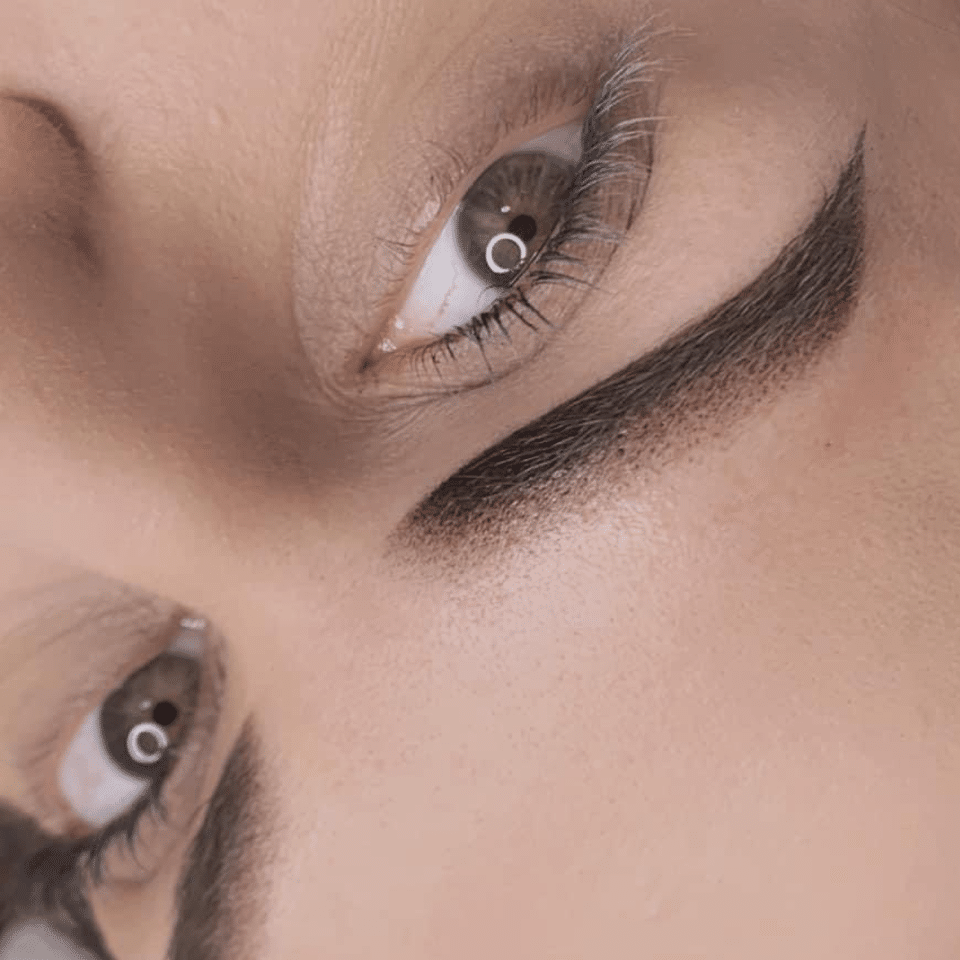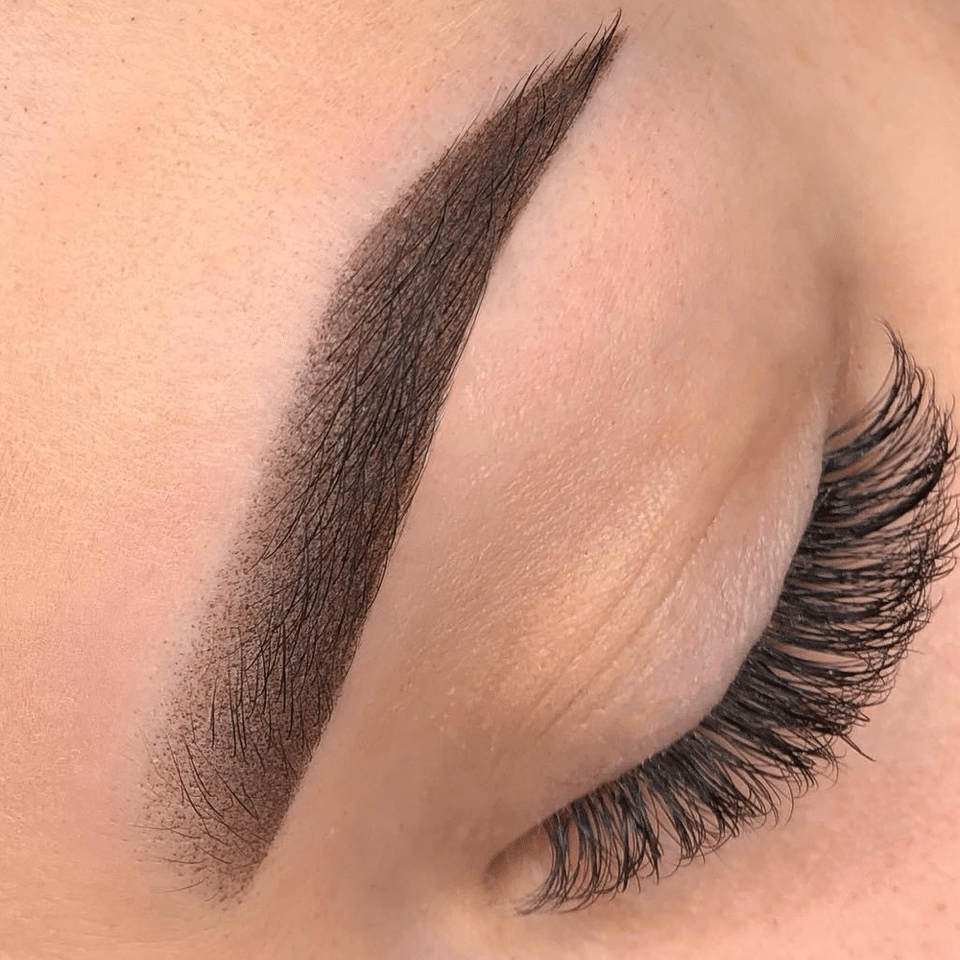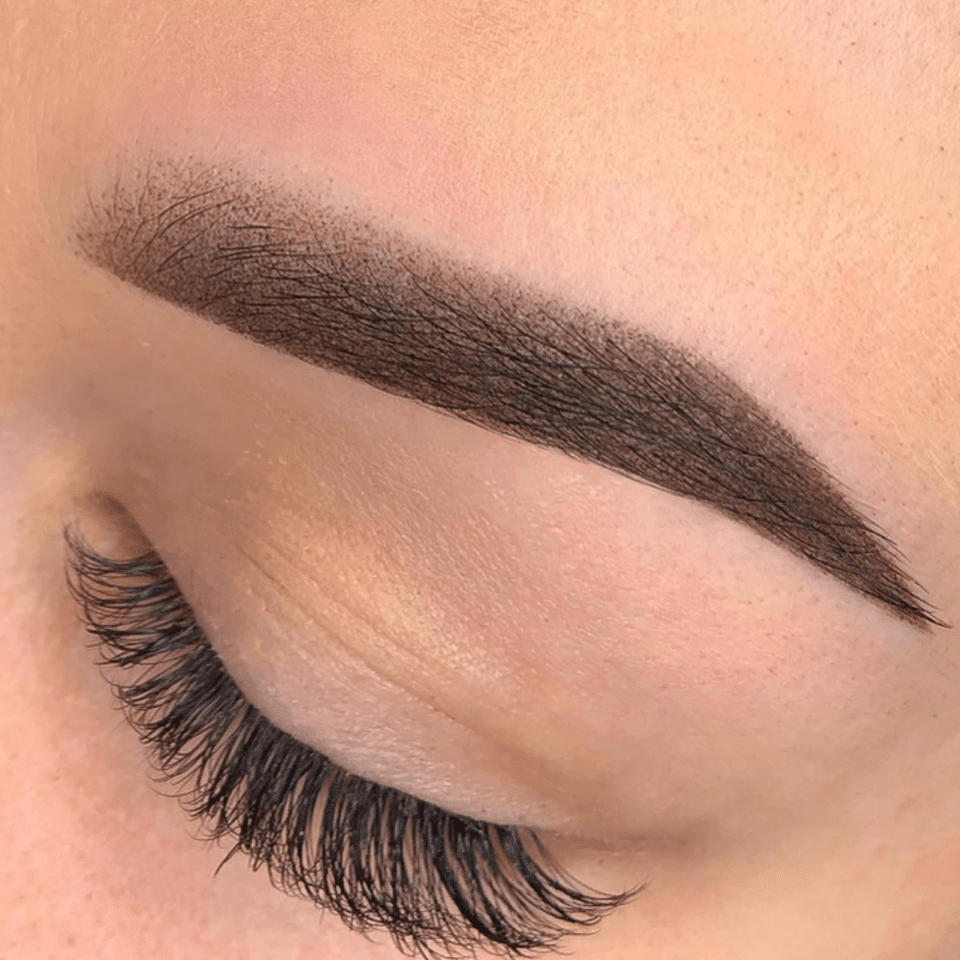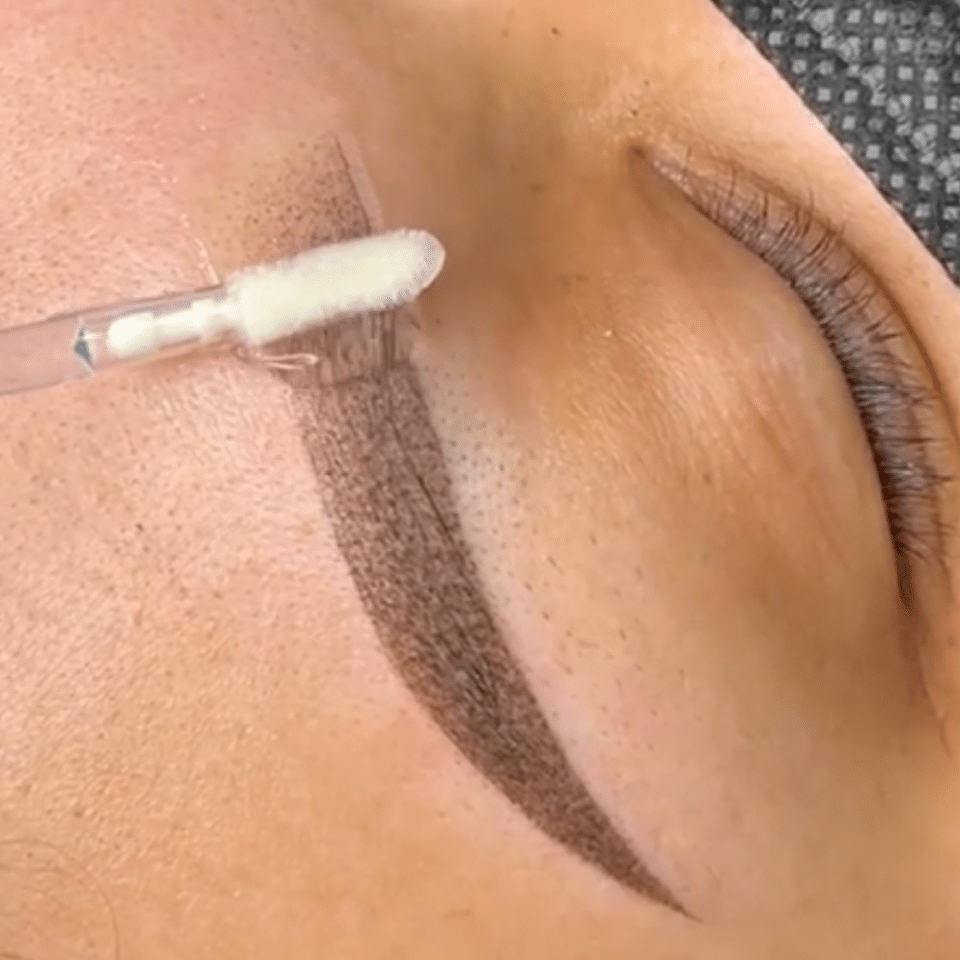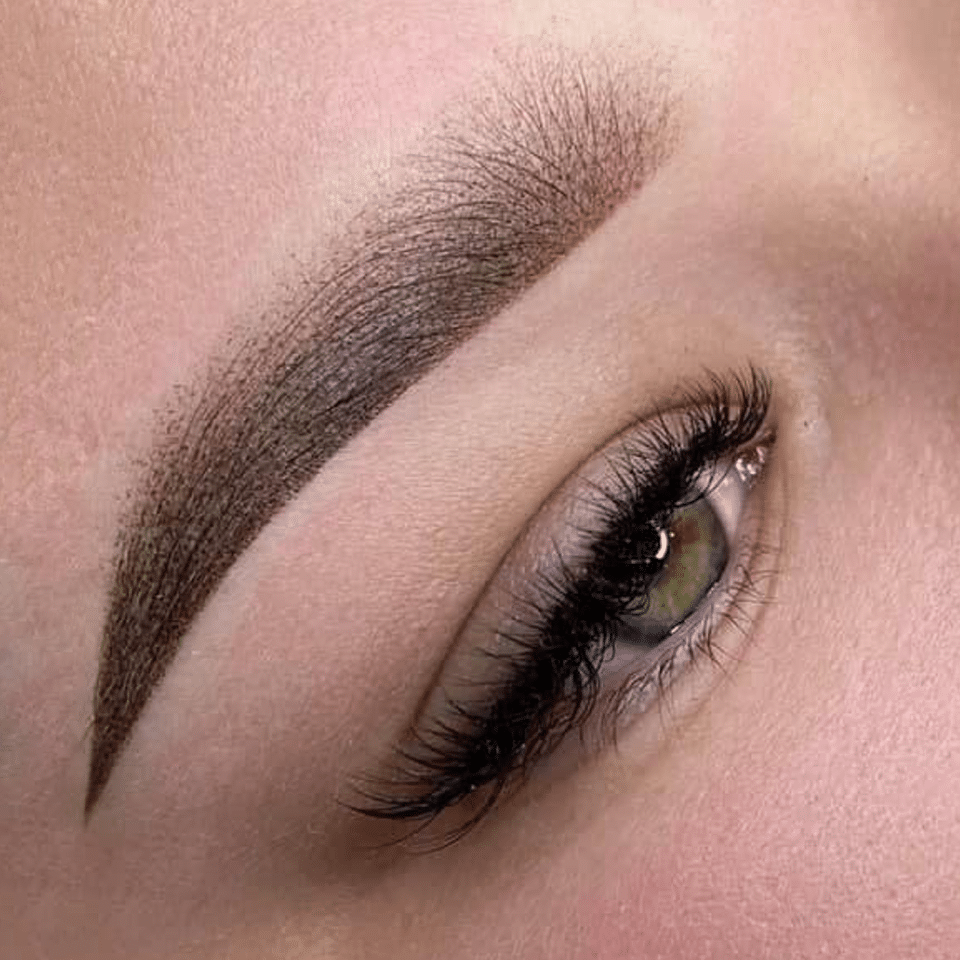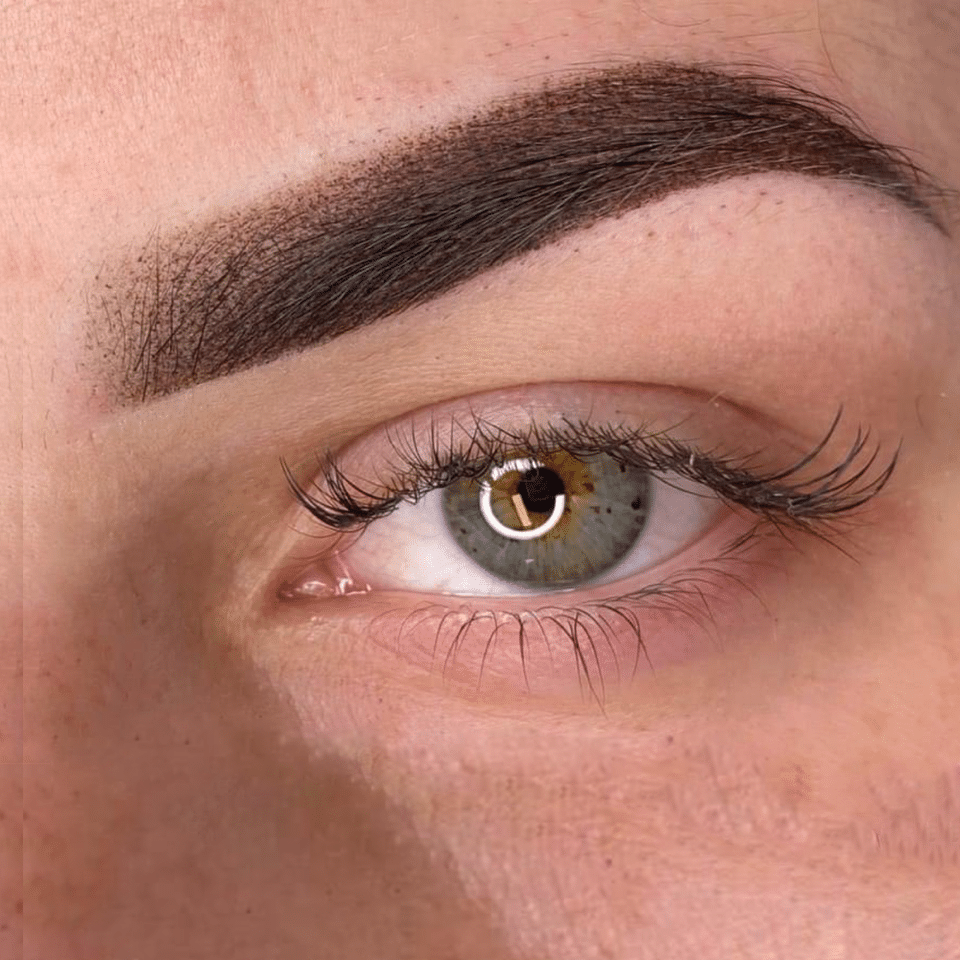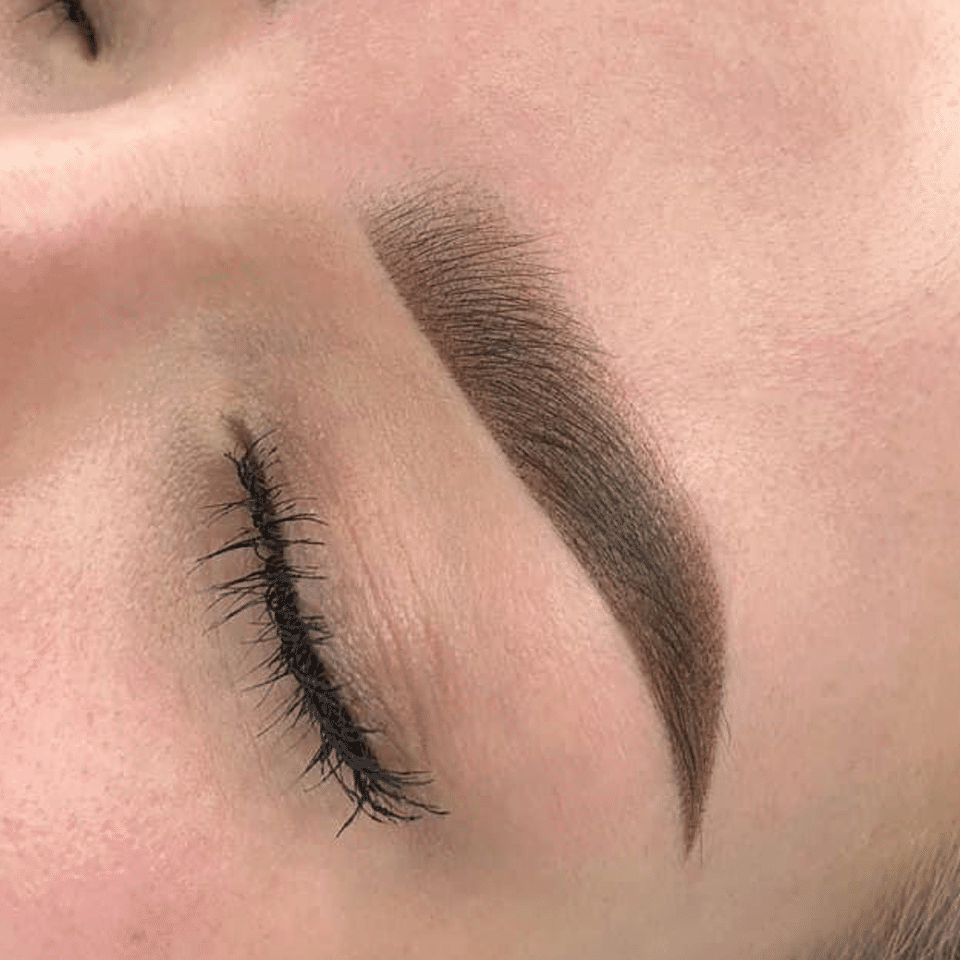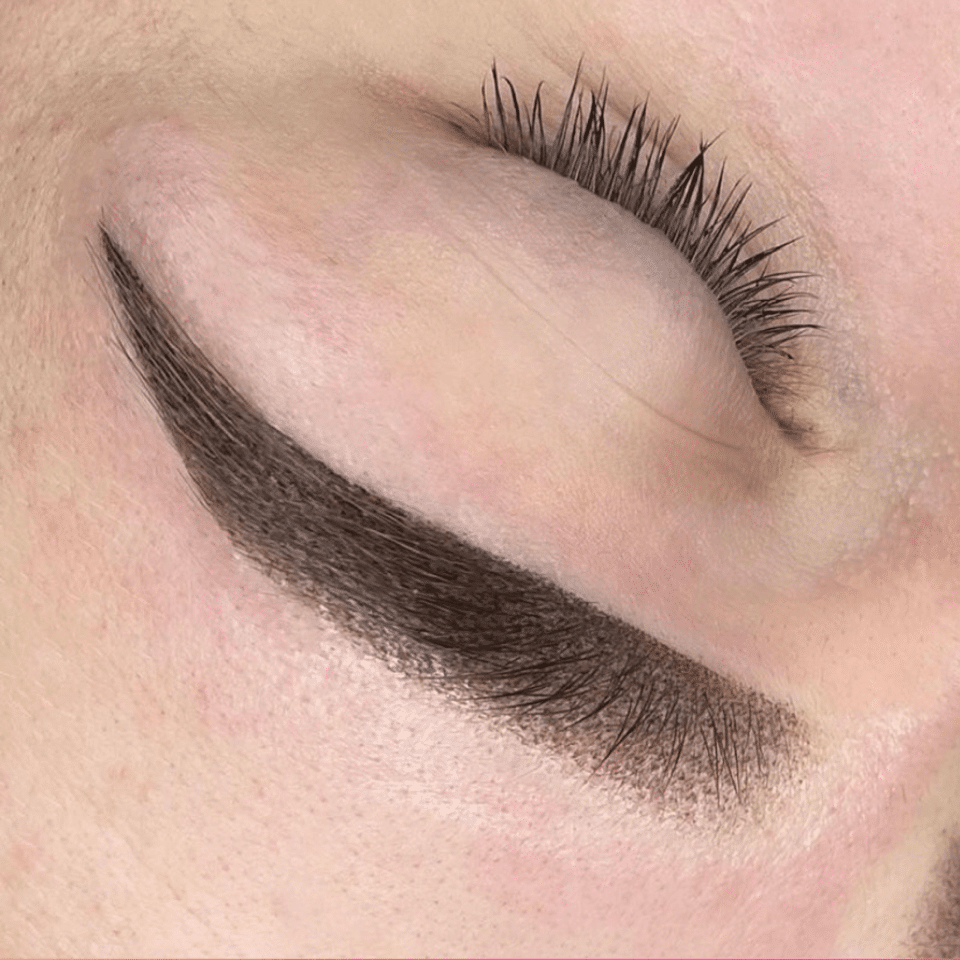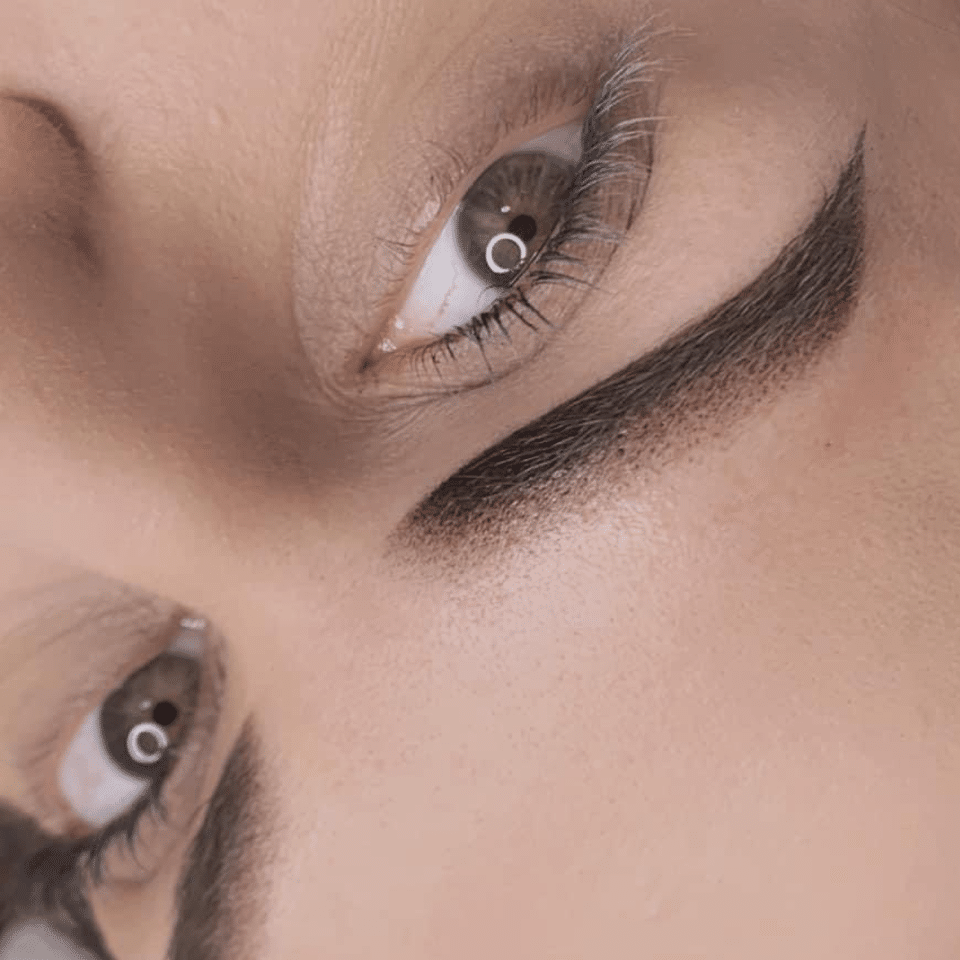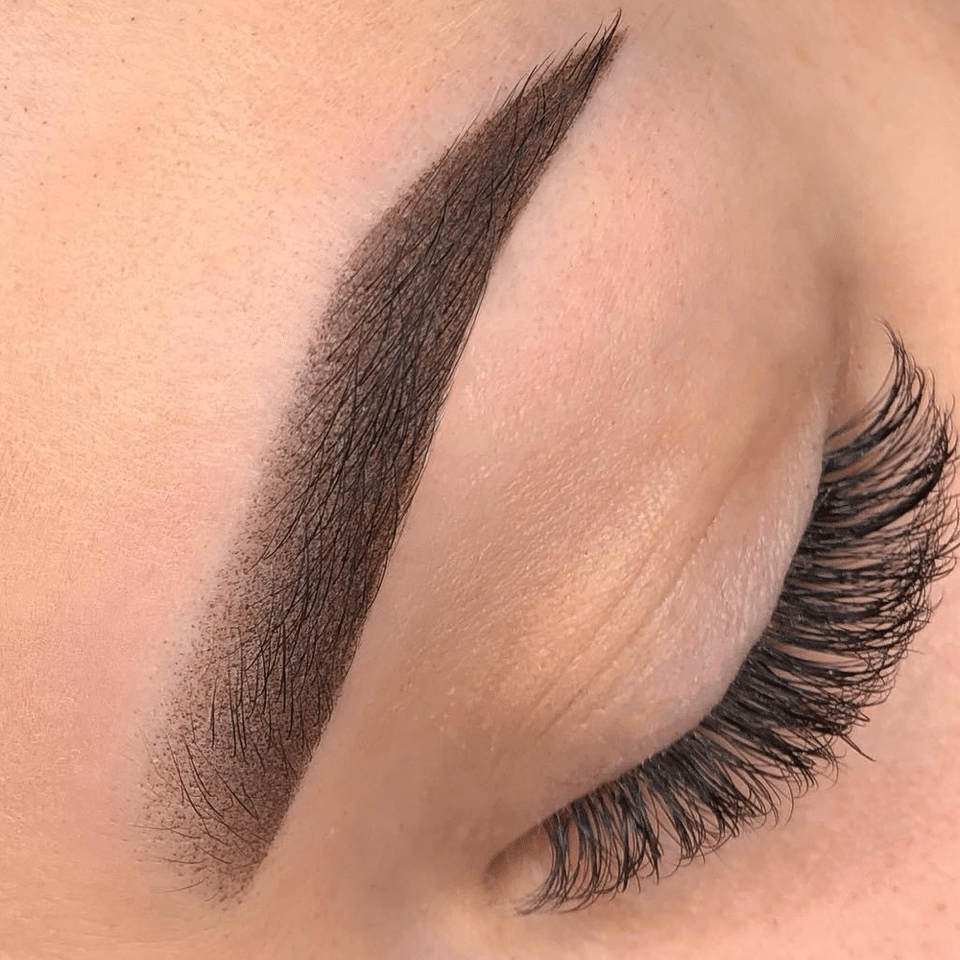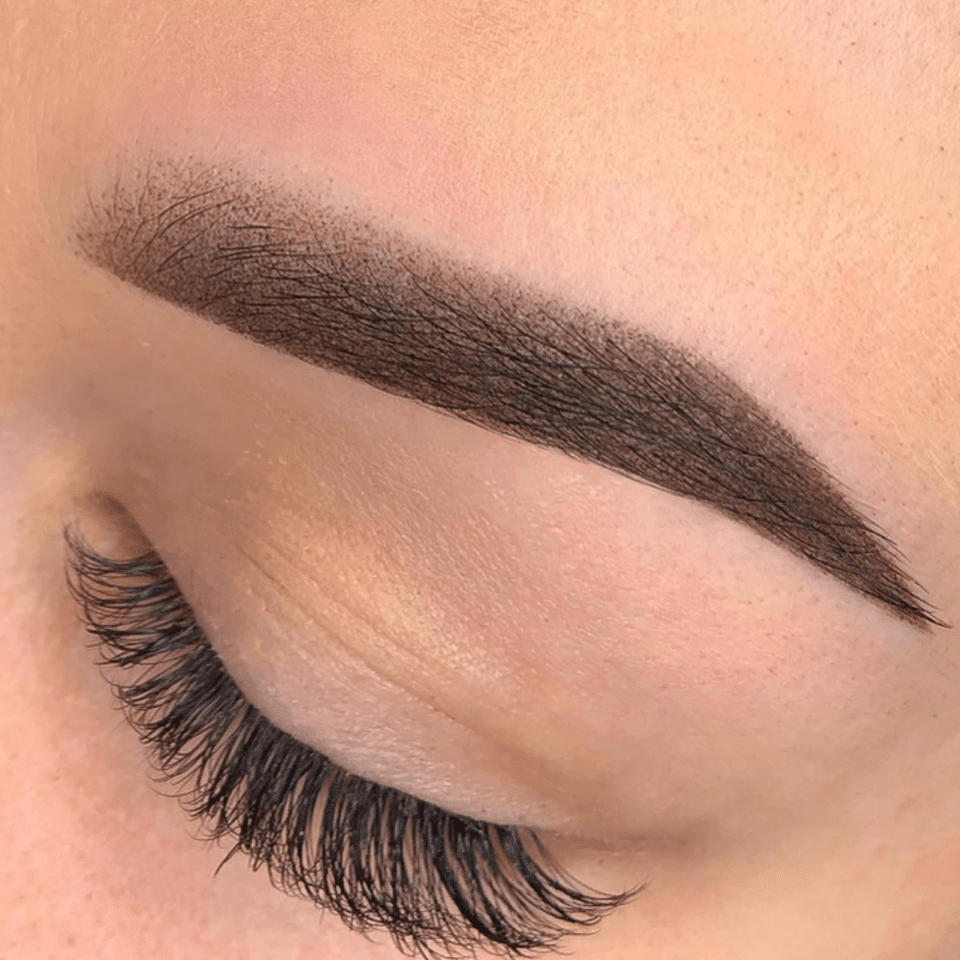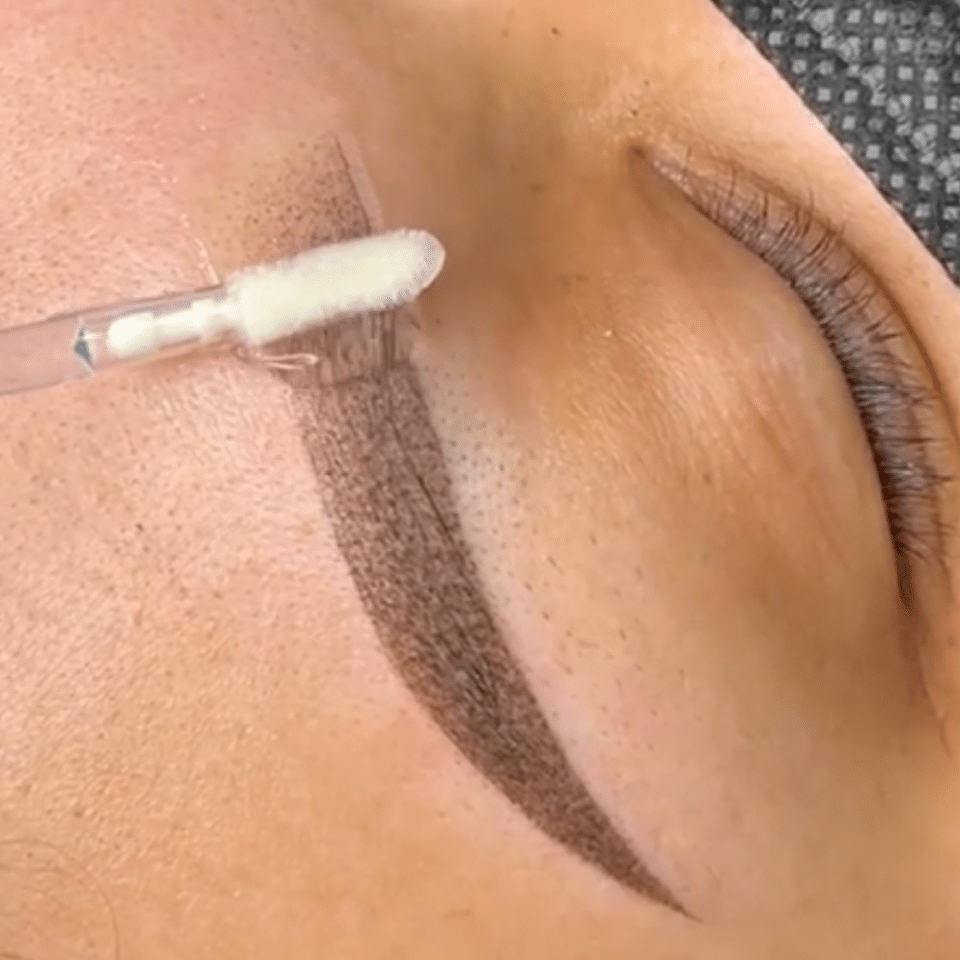 Eyebrow Shading / Ombré Pre-Care
Do not take aspirin, ibuprofen, fish oils, vitamin E, niacin, or drink excessive alcohol at least 48 hours prior to and after your procedure.
Do not take any prescription blood thinners at least 48 hours prior to and after your procedure.
Discontinue any vitamin A skin care products (Retin-A, retinols) close to the enhancement area at least two weeks prior to your procedure. 
Discontinue use of AHA (chemical exfoliation) skin care products close to the area to be tattooed at least one week prior to your procedure.
No laser or electrolysis on or around the treatment area one week prior to procedure.
No Botox or fillers in the procedure area less than one week prior.
Do not have any chemical peels, dermabrasions, mesotherapy, or any other intense treatments which will cause faster skin cell rejuvenating and cause skin irritation 3-4 weeks before procedure.